Welcome to World Harvest Church North
Our services are centered on the worship of Jesus and creating an atmosphere for the Holy Spirit to minister to the church.
Join Us!
We meet every Sunday and Wednesday in-person & online. We'd love to get to know you. Join us for our next service.
Worship Service
Sunday
10:30 AM
Worship Service
Wednesday
7:00 PM
WHCN Women's Christmas Meeting
Make plans to attend WHCN Women's Christmas Meeting on December 8, 2022. Robin Bertram will be our guest minister for the evening. Invite a family member or friend to join you. There will be food, fun, fellowship, and ministry. Door prizes will be given away at the end of service. We will also honor our widows and single moms. You will be uplifted and blessed.
Speaker: Robin Bertram
Robin's Message, "The Great Delusion, the End Times, and the Believers Victory that awaits!"
Where are we today on the timeline of God?
What can we expect in such trying times?
How do we stand in the midst of chaos?
We are living in the most exciting times in history as we watch our Bible unfold before us. Come out and join us as we look at what was, what is, and what is yet to come. WE WIN.
Robin Bertram is an author, ordained minister, speaker, and executive producer and former host of the nationally and internationally syndicated television show, Freedom Today. She has been a leader of media leaders for 25 years and has placed several Christian programs onto the national and international stage. She has also be a contributor to numerous Christian magazines such as Charisma News, Charisma magazine, Living Better50, as well as being featured in Spirit-led Woman, Charisma Magazine, Christian Vogue and Bible Gateway. She is the author of No Regrets how loving deeply and living passionately can impact your legacy forever (Charisma House Publishing) and Hidden Treasures (Abingdon Press)
Our New Paved Parking
Media Resources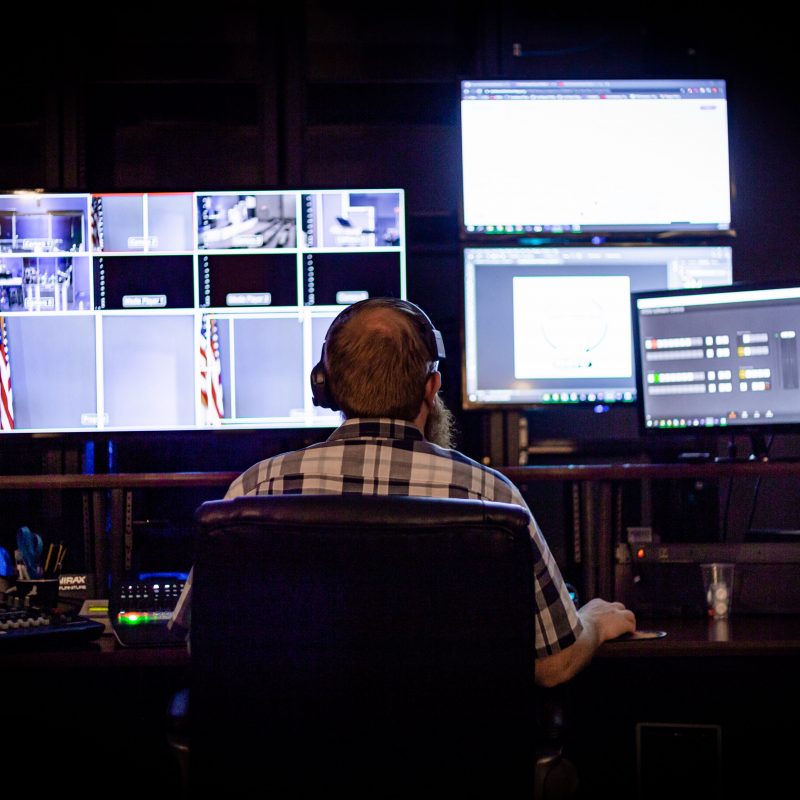 Get The App
World Harvest Church North introduces our new app available on Apple, Google Play, Roku, and Amazon.
Contact Us
We would love to hear from you! Contact us below and our team will be in touch with you!