Welcome to World Harvest Church North
Our services are centered on the worship of Jesus and creating an atmosphere for the Holy Spirit to minister to the church.
Join Us!
We meet every Sunday and Wednesday in-person & online. We'd love to get to know you. Join us for our next service.
Worship Service
Sunday
10:30 AM
Worship Service
Wednesday
7:00 PM
February Women's Meeting
Ladies, you are invited to attend our monthly Women's meeting, Thursday, February 23, 2023 at 7:00 p.m. Please join Susan Rosenberger as she shares her testimony of God's faithfulness in the face of near death experiences.
Please invite your friends and enjoy fellowship, food, fun, and the Word from our own, Susan Rosenberger. We will meet in the fellowship hall,
Susan Rosenburger
Susan was born the youngest of 4 children, she grew up in Northridge California, a suburb of Los Angeles. She received a full ride scholarship for Volleyball to the University of Cal State Northridge.  In 1983, her senior year, she received her MRS degree from Doug Rosenberger. They have been happily married for 40 years, (January 8th of this year). Susan and Doug have a son and daughter and two grandchildren. 
She worked at a Pregnancy Counseling Center 14 years as a client advocate, Chairman of the Board for 3 years,  volunteer trainer and started a ministry, called Throne of Grace, for women and men that suffer the after affects of abortion.
Susan and her husband went on a short term missionary trip to Mozambique, Africa. They saw the power of the Holy Spirit heal the blind, heal bodies, deaf ears opened, and Joy of the Lord replaced depression.  
Susan and her husband moved to Murphy in 2016 to retire. After their experience in Africa they were looking for a local Church that believed miracles still happen!  A local paper had an article written by Pastor Asa Dockery on healing. Susan needed miracles and miracles happened!
Media Resources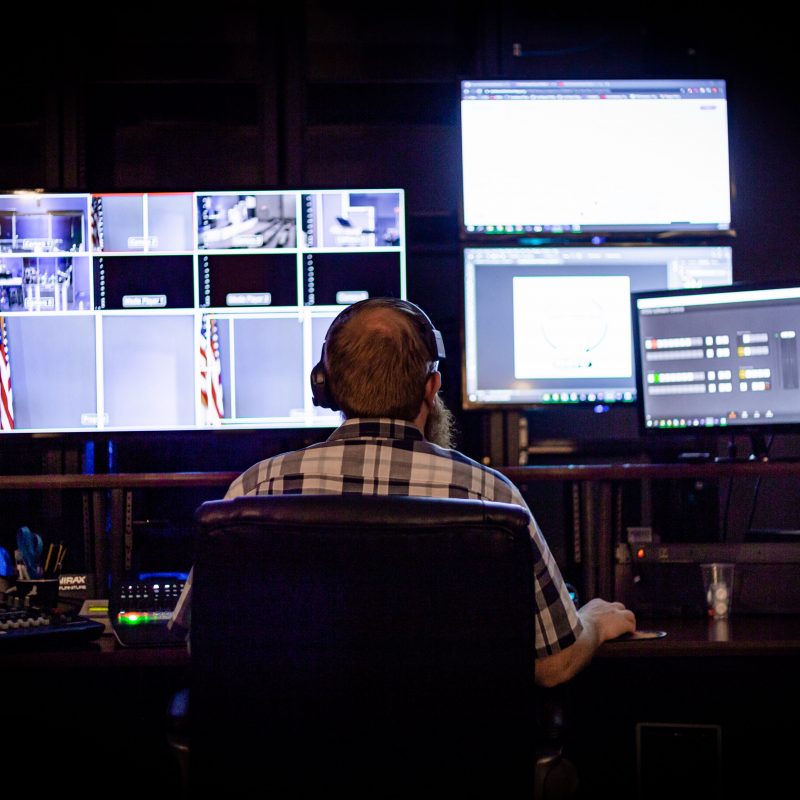 Get The App
World Harvest Church North introduces our new app available on Apple, Google Play, Roku, and Amazon.
Contact Us
We would love to hear from you! Contact us below and our team will be in touch with you!